Stop Drugged Driving
Our goal is to provide the most recent information on policies and technologies aimed at reducing drugged driving in the United States. This website tracks research and legislative activity to strengthen DUID laws in all 50 states. And throughout these pages, you will discover what police, politicians, prosecutors, and others are doing to confront this growing epidemic.
about
the science of saving lives
DUID:
/noun/ driving under the influence of drugs
StopDUID.org, since its inception in 2010, has been a premier resource for the coalition to combat drugged driving. Much of this information has been available for many years, but here it has been assembled for the first time in a simple state-by-state format to aid legislators, staff, and the general public in their understanding of the dangers presented by drugged driving.
Read more
statistics
The statistics are alarming. Drugged driving and its effect on the community is felt socially and economically. While drunk driving has decreased over the last several decades thanks to public education and policy shifts, drugged driving has gone largely unaddressed.
Impaired Traffic Injuries (IBH)
Billions $ Est. Finanical Impact (NHTSA)
Impaired Fatalities Annually (NHTSA)
Min Before Another Death (NHTSA)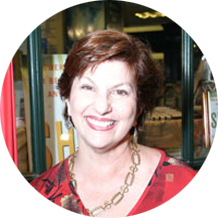 As a representative voice on highway safety issues, We Save Lives works at the national, state and local levels to change driving behavior.

Candace Lightner, WSL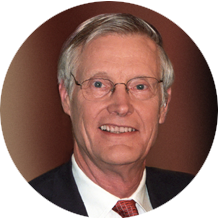 Drugged driving is a serious risk to public health that costs thousands of lives every year, the future belongs to new ideas and the new policies they inspire!

Dr. Bob Dupont, IBH
State-by-State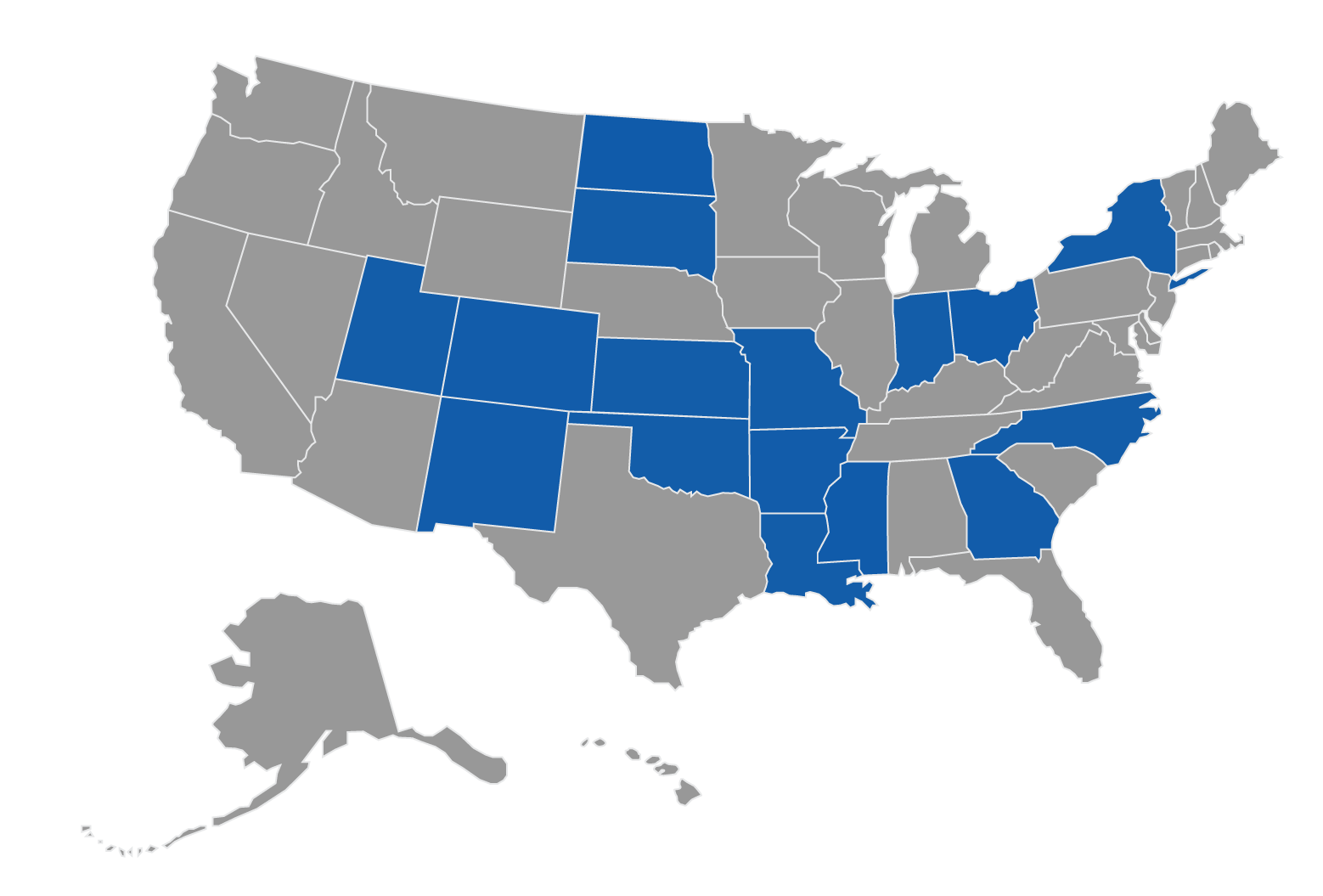 Oral Fluid
This map shows states that allow oral fluid collection. Click to see our state-by-state information.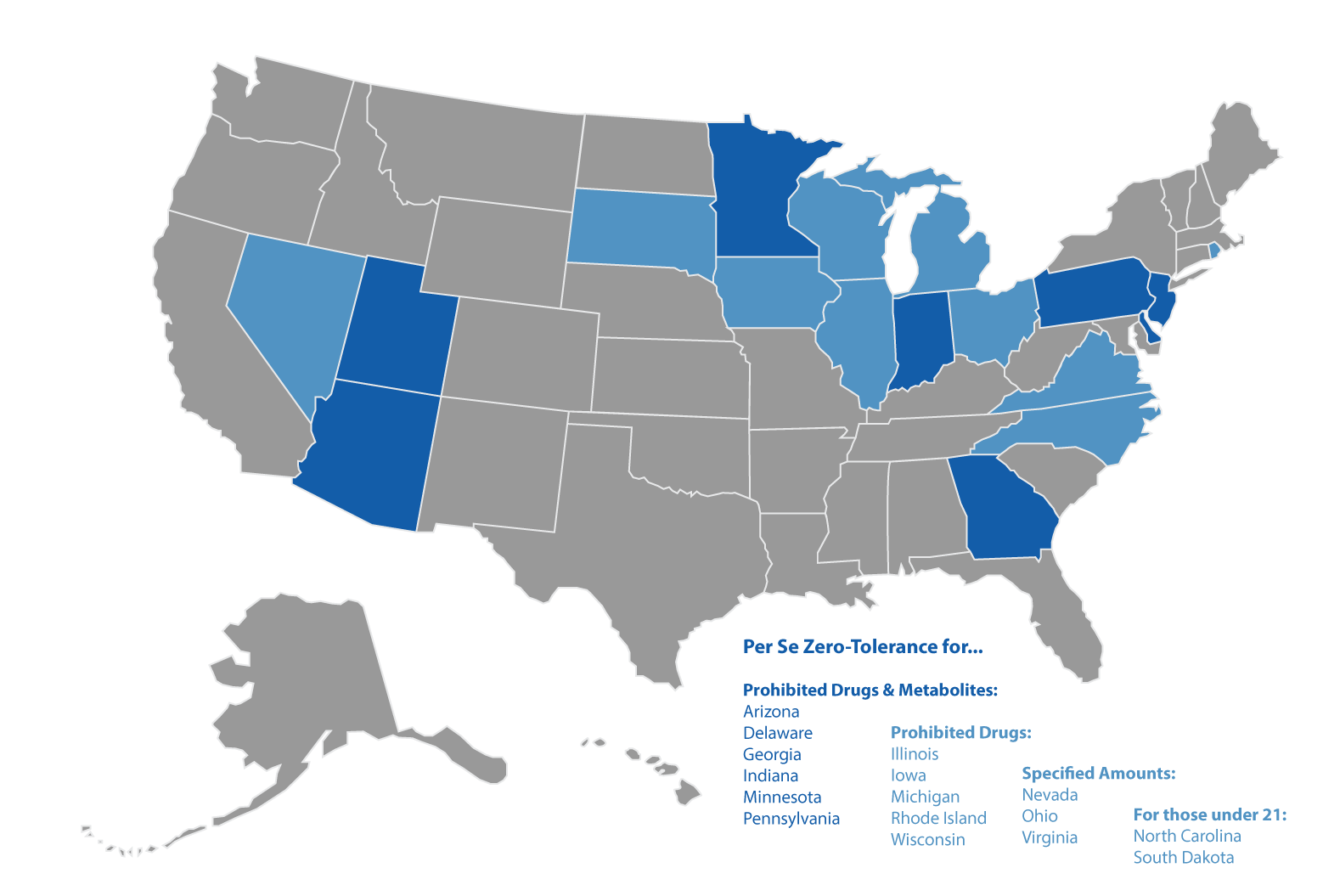 Per Se States
These states have a per se DUID standard. Click to see our state-by-state information.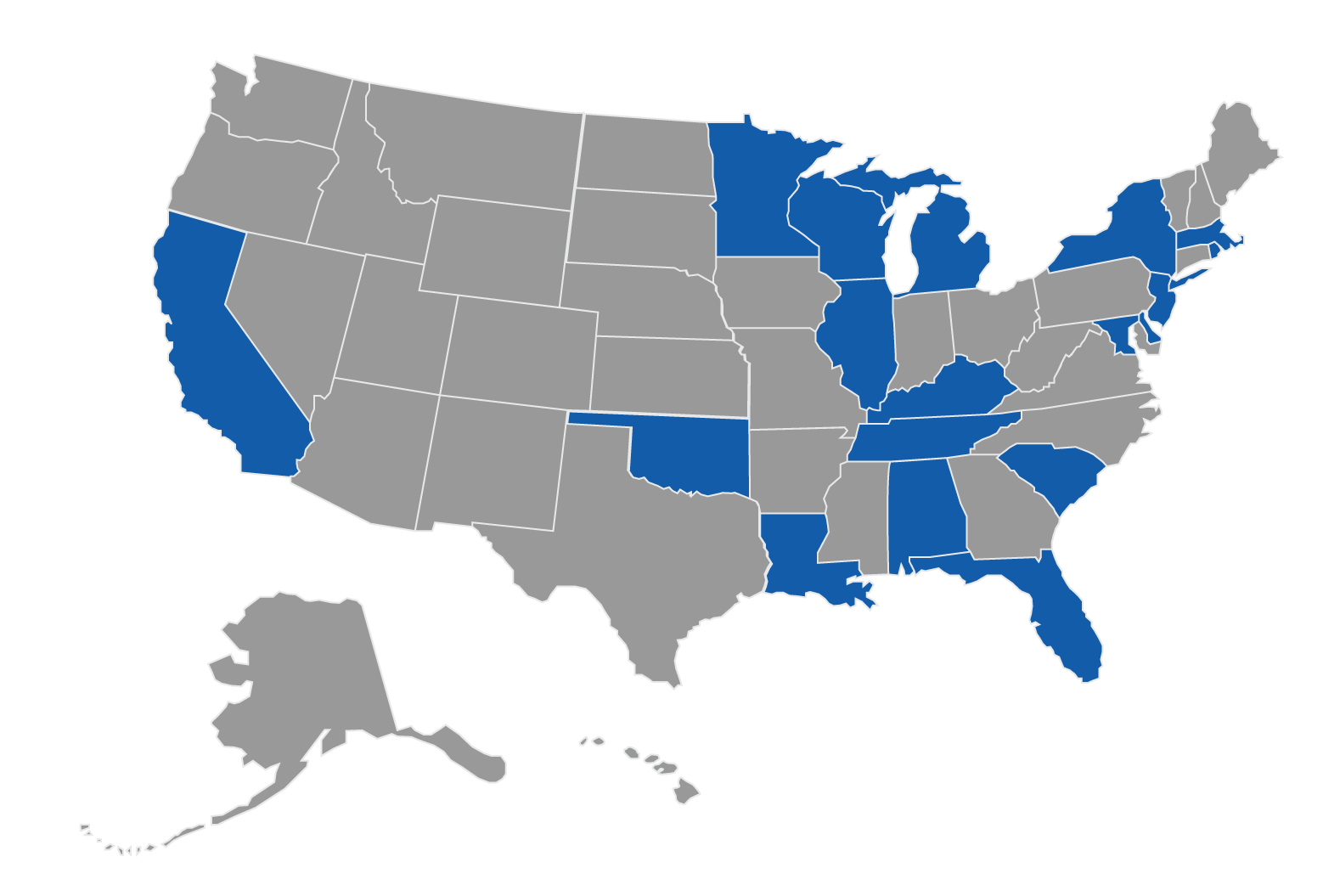 Pending Legislation
These states have pending DUID legislation. See individual state for more information.
Resources
The following is a non-exhaustive list of additional resources. StopDUID.org updates its comprehensive State-by-State report annually, but in addition to this report, we provide live links to statutue and regular bill tracking in all 50 states.
Contacts
To learn more about policy and the science of drugged driving, contact us.